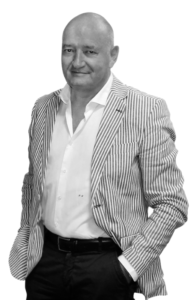 A primary goal of ours is ensuring the customer with our complete disposal before and after the sale.
We firmly believe that the completion of an order is just the beginning of a new relationship.
Fausto Flavi
Top Quality Group was founded in 2008 in Citta di Castello, deriving from the passion and vision of the founder, who set up a company with a very clear mission, thanks to long-standing experience in the beauty sector
: 
Create wellbeing for people
Top Quality Group SA has been in the Swiss market since 2017, and is continually expanding and evolving, constantly offering assistance, training and a widespread presence throughout the territory.
From the very first meeting, the customer finds a great ally in Top Quality Group: in fact, they can rely on full company support even prior to the purchase, with the possibility of taking advantage of demos and promotional days whereby the technical specifications are demonstrated and to actually feel the potential of the device.
Top Quality Group has the aim of providing its customers with constant and lasting support and offers them a range of after-sales services that are intended to guarantee a continuous and significant influx of (potential) patients/customers and also offer quality assistance in their activities.

The initiatives, which we could define as standard, and which may consist of geo-marketing activities to be carried out directly within the territory, are flanked by others that involve using telematic-digital tools.
The company was originally set up entirely focused on non-invasive Aesthetic Medicine, however, over time, Top Quality Group acquired global versatility in the wellness sector. In every project, our objectives focus on developing solutions and methods that can guarantee optimum results in terms of beauty and personal care.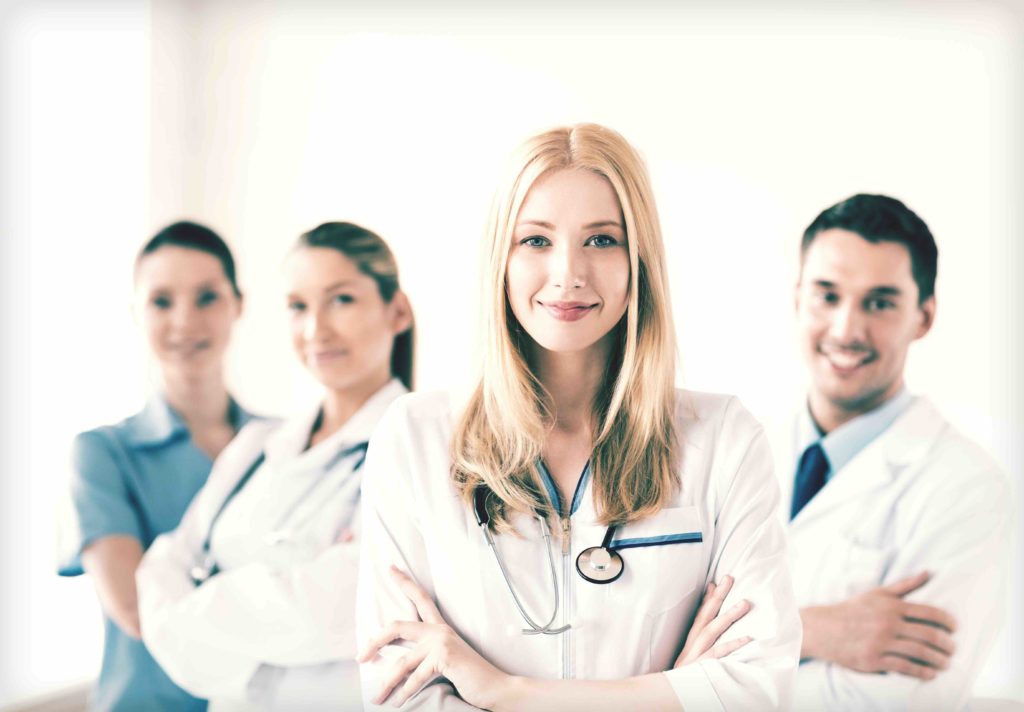 Thanks to the extensive experience and collaborations with doctors, engineers and important Italian universities, Top Quality Group offers an extraordinary mix of latest generation technologies, products and services that focus on primarily restoring physical wellbeing, and then psychological wellbeing.
Every TQG device is the result of constant investment in Research and Development and derives from an elaborate production process, every stage of which is managed with attention to detail, skill and dedication. The equipment is designed and manufactured in accordance with the latest technical and scientific knowledge in the medical-aesthetic field, with the clear objective of conforming to the major international quality standards.