The effective and non-invasive technology for the treatment of physiotherapeutic indications of the whole body
Diatherapy is the device that is designed and produced in Italy that bases its effectiveness on the synergy of innovative technologies, such as Capacitive/resistive diathermy, Glove conductive electrodes and Electroporation. The equipment, designed according to the latest technical and scientific knowledge, allows effective and non-invasive treatment of several physiotherapy indications of the whole body.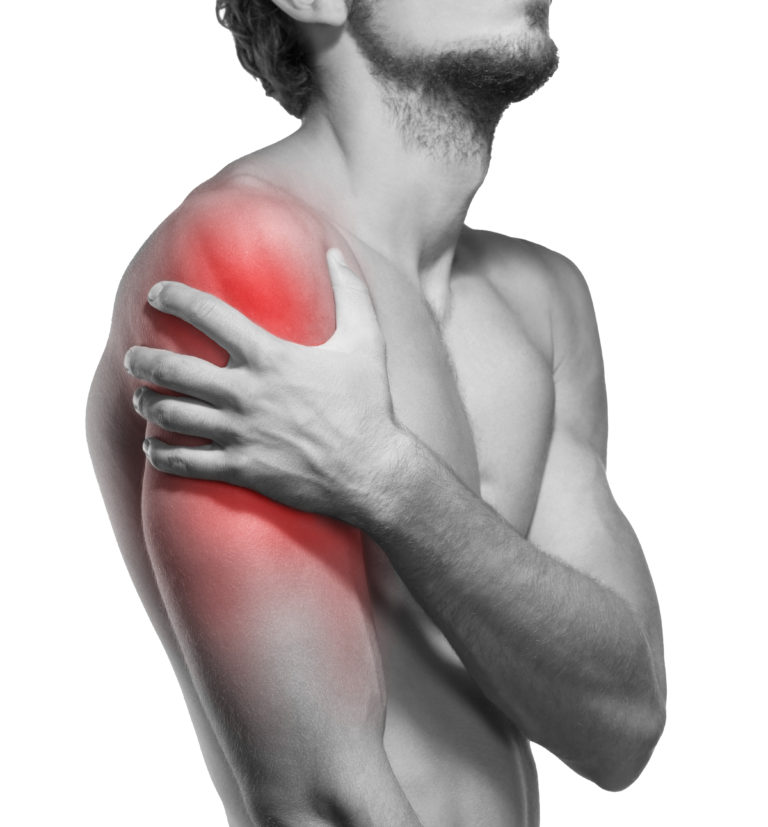 – The two transducers for Diathermy are perfectly ergonomically shaped for them to be light, handled easily and effective even for physiotherapeutic treatments that require maximum precision.
– The glove conductive electrodes allow different types of effects to be achieved simultaneously: excitomotor, thermal, analgesic, trophic and chemical.
– The synergy between Electroporation and other technologies makes it possible to achieve the desired therapeutic objectives in a much shorter time than with traditional methods.
CONTUSIONS
DISTORTIONS
ELONGATIONS
ARTROSIS / ARTHRITIS
PERIOSTITIS
FRACTURE STRESS-CAUSED
ESTABLISHED FRACTURES
SESAMOIDITIS
OSTEOPOROSIS
DISCOPATHIE
CONTRACTURES
CONTUSIONS
FIRST STAGE LESIONS
SECOND STAGE LESIONS
MYOSITIS
ELONGATIONS
TENDONITIS
PERI-TENDONITIS
TENOSYNOVITIS
IPORTIONAL TENDONITIS DISORDERS
TENDINOSIS
NEUROMAS
CANALICULAR SYNDROME
OSTEO-CARTILAGINOUS PATHOLOGIES
MUSCULAR PATHOLOGIES
SEROUS BURSA AND BANDS
TENDONS PATHOLOGIES
NEURAL PATHOLOGIES
This avails of the therapeutic principle based on the induction of heat for a certain pre-established region of the human body.
The "heating-energy" is not applied from the outside, but it causes an "appropriated bio-physic condition" aimed at inducing endogenous heat.
Its therapeutic action is exerted with two synergistic effects:
Increase in the energy potential of the cell membranes;
Rise of the deep temperature (endogenous), not through transfer of energy but due to induced physiological increase.
The endogenous heat causes a selective biostimulation on atrophic tissues triggering physiological responses of improvement; from the very first application, in fact, it will produce a significant reduction of the symptomatology, increased blood circulation, increased oxygen tension in the treated area, vasodilation, reduced muscle contractures and facilitated reabsorption of oedemas.
Acting to a "software level" the technology offers the possibility to change and modulate, according to the effective exigencies of the patient, the modalities of functioning:
Capacitive • Resistive • Monopolar • Bipolar.
GLOVE CONDUCTIVE ELECTRODES
The technology uses special electro-conductive gloves in silver fibre, which are used to induce bio-stimulation with various physical and biological actions. The technology works by making parts of the body interact with electric currents having specific characteristics, suitably chosen on the basis of the physiological actions to be elicited. The main effects that can be obtained are: excitomotor, thermal, analgesic, trophic and chemical effects. Thanks to the synergy between technology and manual massage techniques, the Operator will be able to use their knowledge to "customize" the treatment, amplify its therapeutic performance and obtain an optimal result while reducing fatigue and physical effort.
This innovative method makes it possible to transdermally transfer allopathic, homeopathic, homotoxicological active ingredients or platelet-rich plasma (PRP) in a non-invasive manner. The application of a particular electrical impulse on a biological surface causes a temporary increase in tissue permeability. This promotes the transcutaneous absorption of active ingredients with controlled release at a preset depth. A higher concentration is achieved only on target areas, with lower systemic absorption and a subsequent decrease in "toxicity". In fact, this is a "virtual" syringe that is able to inoculate the active ingredient specifically where it is needed.
Power supply 100÷240 V, 50÷60 Hz
Max power consumption 450 W
Electrical safety class II BF
Protection rating IP IP40
Max RF output power 150 W @ 50 ohm
RF emission frequency 500 kPlz, 1000 kHz settable from software
Type of emission Capacitive/Resistive
Monopolar / Bipolar functions
Max electroporation voltage 120 V @ 1000 ohm
Electroporation impulse freq. 1÷3000 Hz, settable from software
Complex electroporation wave shape, settable from software
1″""" colour touch screen with embedded PC
Operating temperature 0÷40 °C
Operating humidity 30÷75% without condensation
Dimensions L 45 x H 96 x D 41 cm
Weight 7 kg
Feedback of the impedance of the treatment area to adapt the treatment parameters to the individual conditions of the patient.
Possibility of setting two frequencies through the software: 500 kHz for pathologies at a greater depth and 1 MHz for more superficial pathologies.
Possibility of setting monopolar or bipolar mode on large areas through the software without changing transducer.
Possibility of setting capacitive or resistive mode through the software without changing transducers.
Capacitive transducers without epoxy coating.
Possibility of sterilising the transducer for electroporation in autoclave.
All of the parameters are displayed on a 10.1" colour touch screen and the software is designed according to the Friendly Human-Machine Interface [FHMI] concept to make it intuitive and easy to use.
01 power cable
01 small diathermy transducer
01 large diathermy transducer
01 head for bipolar diathermy
03 heads for monopolar diathermy
01 elastic band
01 steel plate
01 steel plate cable
01 cable for electroporation
02 face and body electroporation transducers with syringe
01 medical electroporation transducer connection cable
01 buckskin plate for electroporation
02 connection cables for buckskin plate for electroporation
01 electro-conductive glove
OP QUALITY GROUP has devised various commercial offers, which can be customised according to specific needs